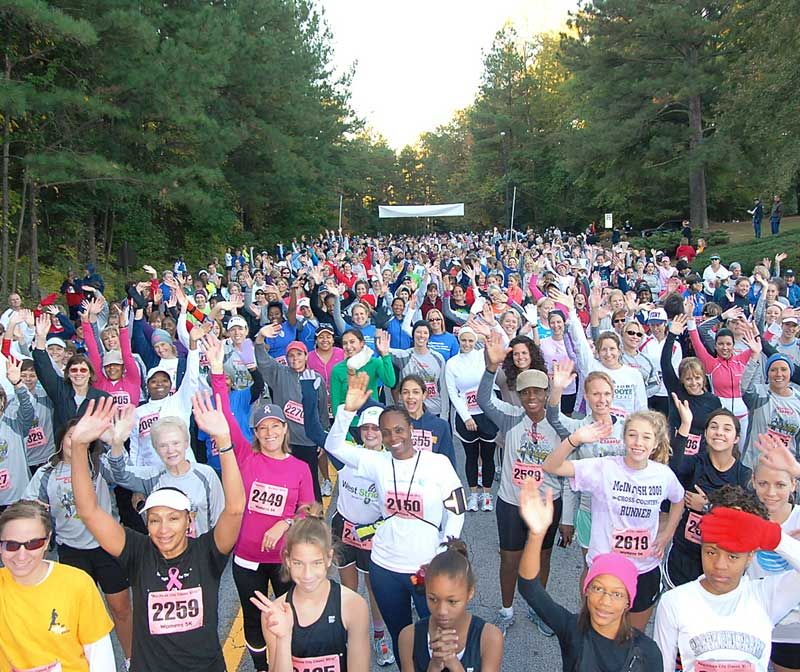 28 Sep

Peachtree City Runs!

We have a great club.  Come join us for a run! Meet us every Saturday morning (unless there's a special event) at 8 a.m. in front of the Peachtree City Hall/Library for a 10K/5K run and walk. We have runners of all ability groups, so there's no need to worry about the pace.

Click here for a map of the 10K course used for the weekly fun run.