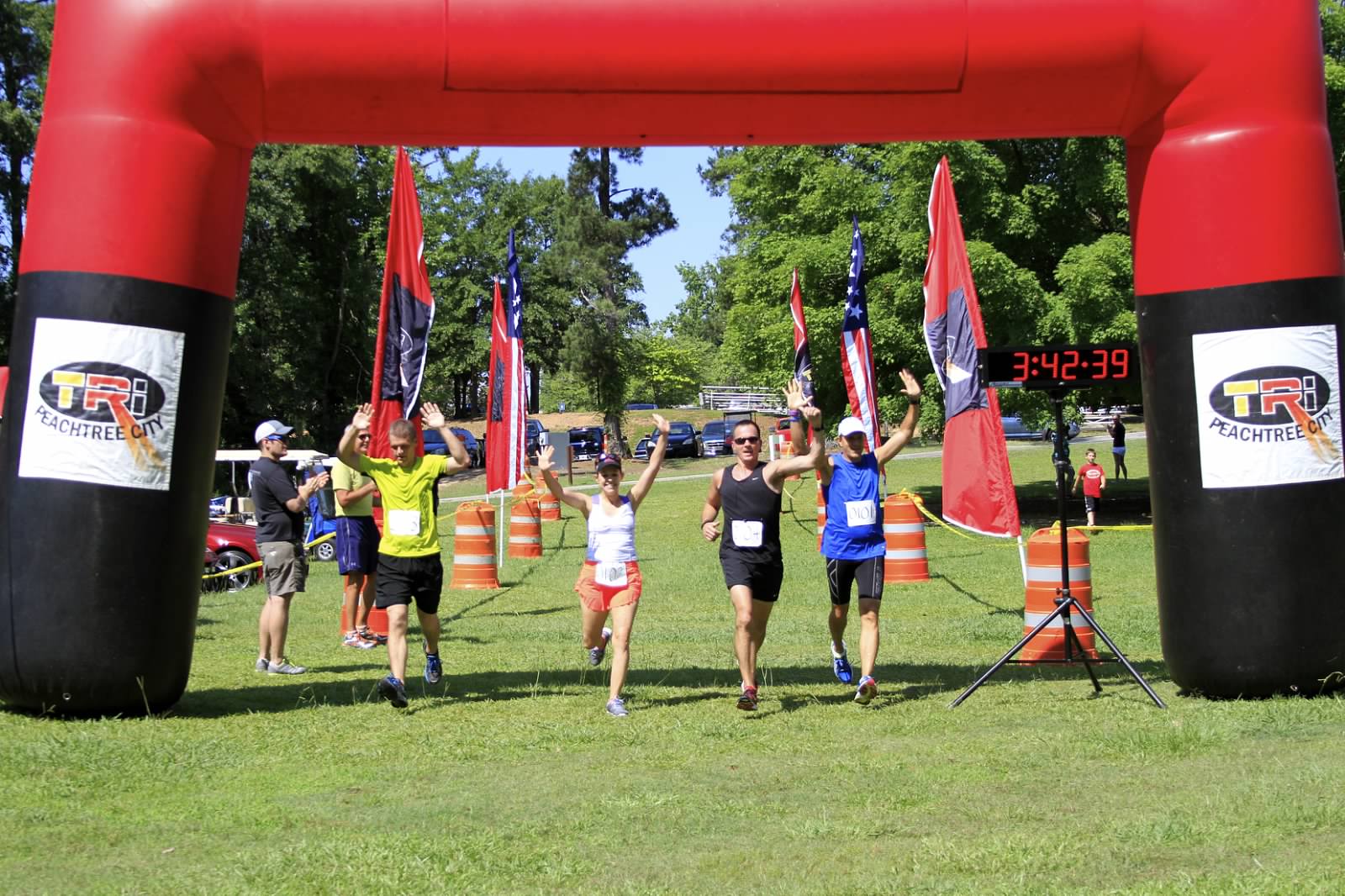 23 May

2014 Peachtree City Marathon Relay
June 7, 2014 – 7 AM.
Registration is now open for the 4th Annual Peachtree City Marathon Relay, and best of all, it is FREE to all participants! Teams of four runners will join together to run a marathon, which each participant running a 10K on the beautiful cart paths of Peachtree City. For more information on the race and how to register, click here.
The race is a joint venture between the Peachtree City Running Club and Tri-PTC.