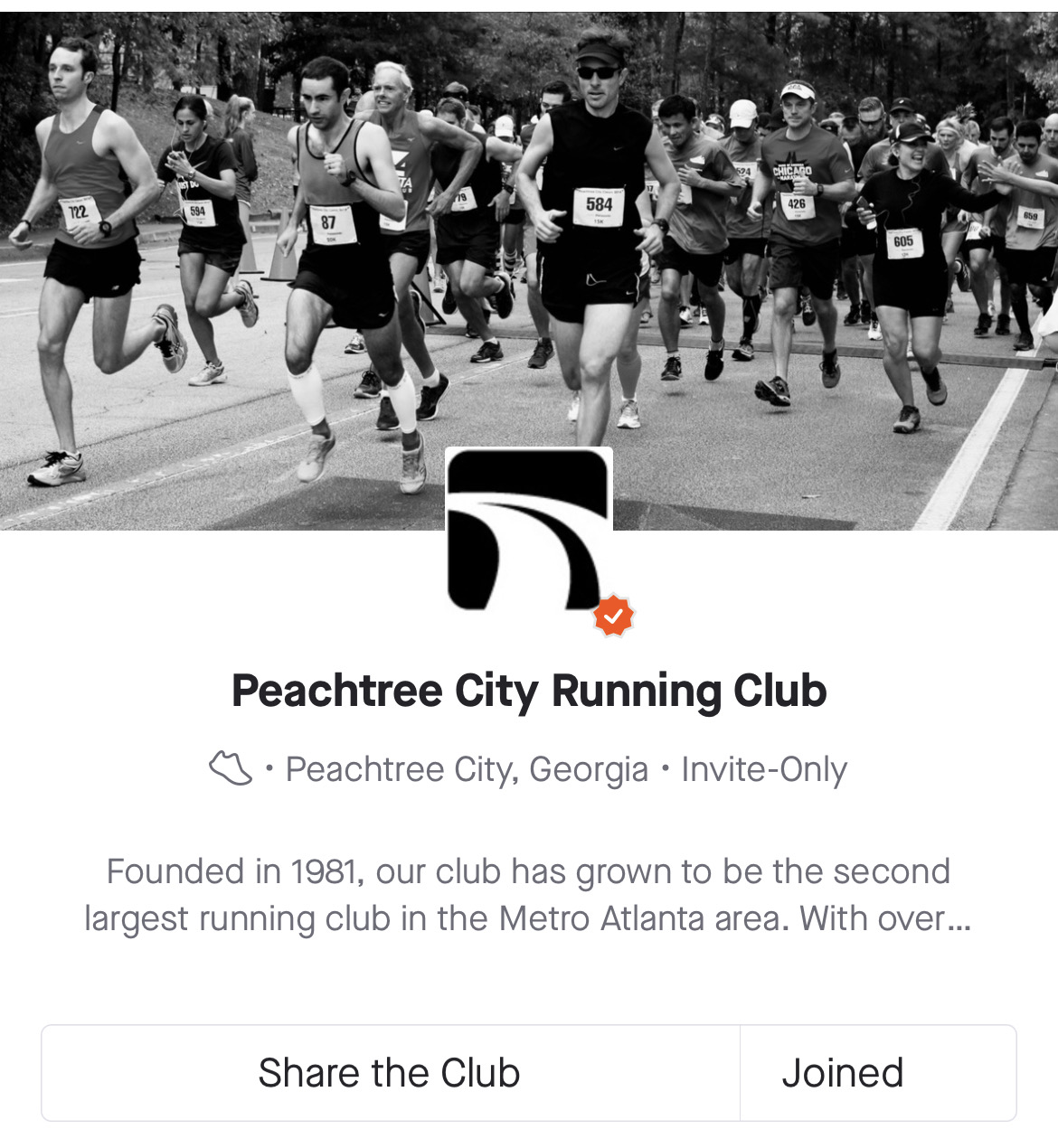 21 Dec

Join us on Strava
Did you know we're on Strava?
Yes – we've had our account for over a year now
Just to request to join – and after a quick check to make sure you're not a Spam Bot, we'll approve.
Join your running community virtually. It's a great way to learn new routes and meet new friends.