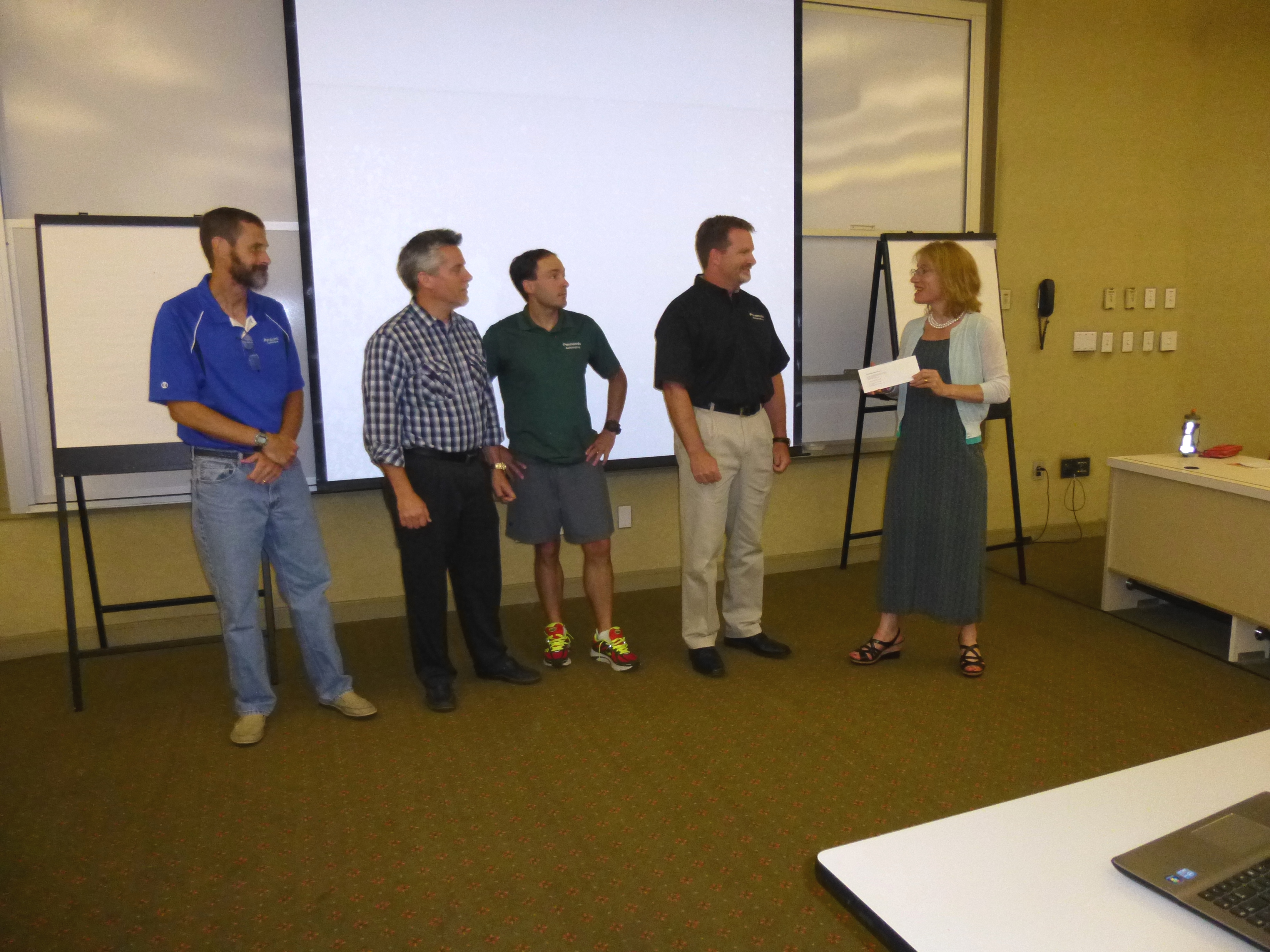 20 Aug

Panasonic invests in PTCRC.

Thank you to Panasonic for being the Presenting Sponsor of The PTC Classic for the 2nd year in a row. We can't thank you enough for supporting the local community, which you are a part of, like you do.

In photo: From the left club members and Panasonic employees Eric Phillips, Scott Outland, and Steven Bothe, followed by Stephen Childs (Panasonic HR director) and of course President Kim.